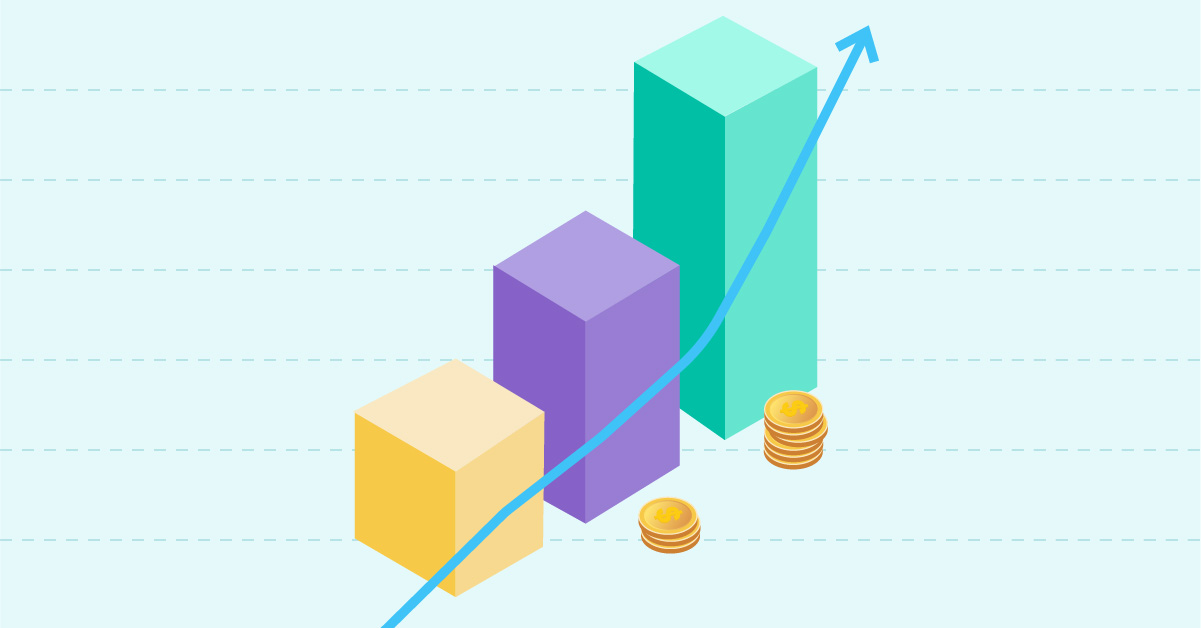 After achieving a 10-fold growth in the last months, the company looks to gain additional market share in the UK, US and Australia.
Healee – one of the fastest growing and most technologically advanced global telemedicine platforms raised more than £700K in investment in June 2020.
The new external investors in the telehealth start-up are Eleven Ventures and HR Capital. The newly-raised funds will let Healee further expand its presence and gain additional market share in the UK. The company also has ambitions to grow in the USA, Australia and Eastern Europe.
The platform already helps hundreds of UK doctors step up their work online. Healee enables them to deliver comprehensive care anytime and anywhere, find new patients and communicate with their current ones. For doctors, Healee means new patients, happier patients, no technology issues and higher revenue.
Healee has seen a 10-fold growth in consultation traffic and new doctors joining over the last months during the social isolation. With Healee, doctors have full control of their work, via secure communication channels, easy scheduling, appointment booking and management, and flexible payment and subscription options to offer to patients.
The platform, accessible both via a mobile device or a desktop browser, provides high-quality live video calls; secure chat, supporting text, video, image and audio messages; and advanced medical-grade speech-to-text recognition. Signing-up is free for doctors and hospitals, and upgrading to the Healee Premium plan costs less than a pound per day.
"The main priority for us at Healee is give doctors and patients all the tools they need to be digitally connected at any time",
said Hristo Kosev, co-founder and CEO at Healee.
"When developing Healee's services, our priorities have always been highly influenced by the feedback and recommendations we have received from the thousands of doctors using the platform over the last 2 years. Our focus is to continue providing the best possible telehealth service to doctors."
Healee proves to be an easy-to-use and reliable platform, helping doctors build their online presence, take advantage of the telehealth revolution from the comfort of their home or office and start delivering comprehensive care anytime, anywhere.
"Currently, when it comes to telehealth, we are witnessing the beginnings of a trillion-dollar industry. Healee is in a perfect position to gain a share of this market because it offers a complete product allowing medical professionals to take their practice online from scratch, commented Hristo Hristov from HR Capital, one of the new investors in the company.
"I anticipate that Healee will manage to build a strong digital connection between doctors and patients. We are actively looking for resellers with strong connections to hospitals and medical providers in every market, but we are also reaching out to hospitals for direct partnerships".
Once doctors sign up (easily via email, Google profile, Facebook profile or Apple ID), they receive quick automated onboarding instructions on how to benefit from all Healee tools, get access to video tutorials on all features of the platform, educational and promotional materials and personal assistance with any question.
"It is very important for us at Healee that technology is not an obstacle, but rather a means that helps both patients and doctors alike, leading to better outcomes for everyone – better health for patients and an efficient tool for professionals to deliver more comprehensive care,
says Hristo Kosev.
It is an interesting challenge that the healthcare sector has very strong local specifics and differences in every region. At the same time, the effort to improve healthcare and make it more accessible is the same, no matter the country.
This is one of our main objectives – identify good practices in each market we expand to, and implement them in other regions. This will help us create a globally viable health platform."
he added.
Healee's observations show that patients also love the intuitive platform, and use it more and more often as their preferred channel to contact doctors for online consultations. Patients can download Healee for free, and every practitioner can set their consultation price, with an option for a secure payment by patients.
"Healee is built from the ground up with the "platform-as-a-service" concept in mind, enabling various business models – from quick and easy onboarding of not only individual doctors but also entire hospitals, to custom subscription plans that providers can offer to patients, to white label, to vertical integration of sub-industries – Healee has it all.
By the way, we are hiring! So, if you feel that you have a special talent and are ready to take over the world – Healee is the place to be", Hristo Hristov concluded.