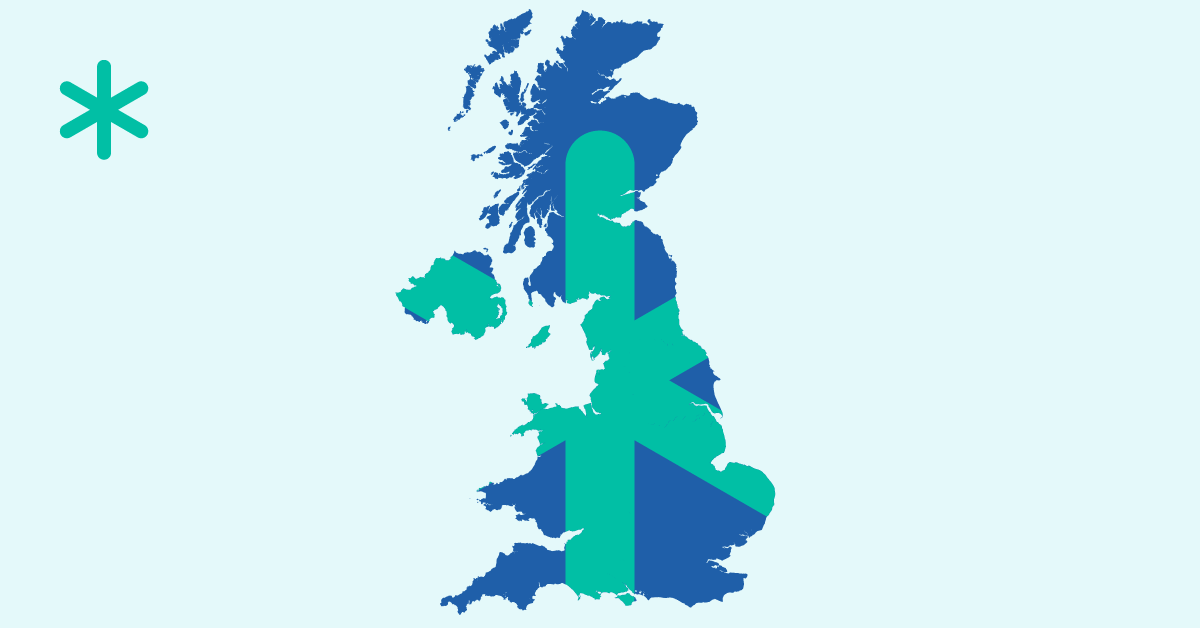 Healee is one of the fastest growing and technologically advanced global telehealth platforms, providing doctors and clinics full control of their online consultations, via secure communication options, easy scheduling, appointment booking and management.
In 2021, Healee is supporting the UK healthcare system with free services to doctors and clinics, worth 2 million GBP. With our current initiative, 10 000 doctors will receive a free Healee subscription for 6 months.
Now is the chance for every private clinic to add an additional income stream to their existing practice with the Healee telehealth platform. They should just schedule a demo with our representative via the following link: https://www.healee.com/en/hospitals#request-demo
Healthcare providers can invest without any risk, before the end of the budget year, in an Online consultation platform with booking and payment functionalities, video and chat options and a COVID-19 testing form. With Healee, providers now have a 6-month free trial with marketing and implementation tips to quickly achieve high uptake and usage!
Healee will help clinics and doctors:
Increase bottom line by launching their virtual practice;
Support their practice and hedge against economic instability;
Provide new services to patients: In 2021, every modern, mindful and new-generation hospital should be able to offer digital access to healthcare;
Continue providing care to patients online: via high-quality live video calls; private & secure chat supporting text, video, images and audio messages.
This is what some of the hundreds of clinics, working with Healee share for their experience with the platform:
"Healee ticked all the boxes for us. We had our clinic's profile, along with the individual doctor profiles, set up and ready to use in a couple of hours. Their team then helped us adapt the platform to our needs and integrate into the online consultation process a specific medical questionnaire that our patients fill in. As a result, we became fully telehealth-capable in less than two days!" Linia Skin Clinic London
"Thanks to Healee's ease of use and flexibility, and their team's lightning-fast turnaround, we adopted the telemedicine platform super quickly, and started delivering the first online consultations in just four days! Since then, Healee has been instrumental to our ambitions to offer virtual care to patients. What we love the most is the dedicated Admin dashboard and how easy it is to track in real time all online consultation requests and payments from patients." Vita Hospital
If you need more information on Healee, please visit our website and request a demo: https://www.healee.com/en/hospitals
What is next?
Just contact a Healee representative by sending an email to: partners@healee.com or requesting a free demo from our website: https://www.healee.com/en/hospitals#request-demo
We will help you sign up for a free hospital account with unlimited number of doctors, with a free 6-months Premium account for Healee;
We will provide video tutorials, free e-book with instructions on how to implement your telehealth service, technical support and marketing materials and tips.
We will schedule a free educational and marketing webinar for your doctors.