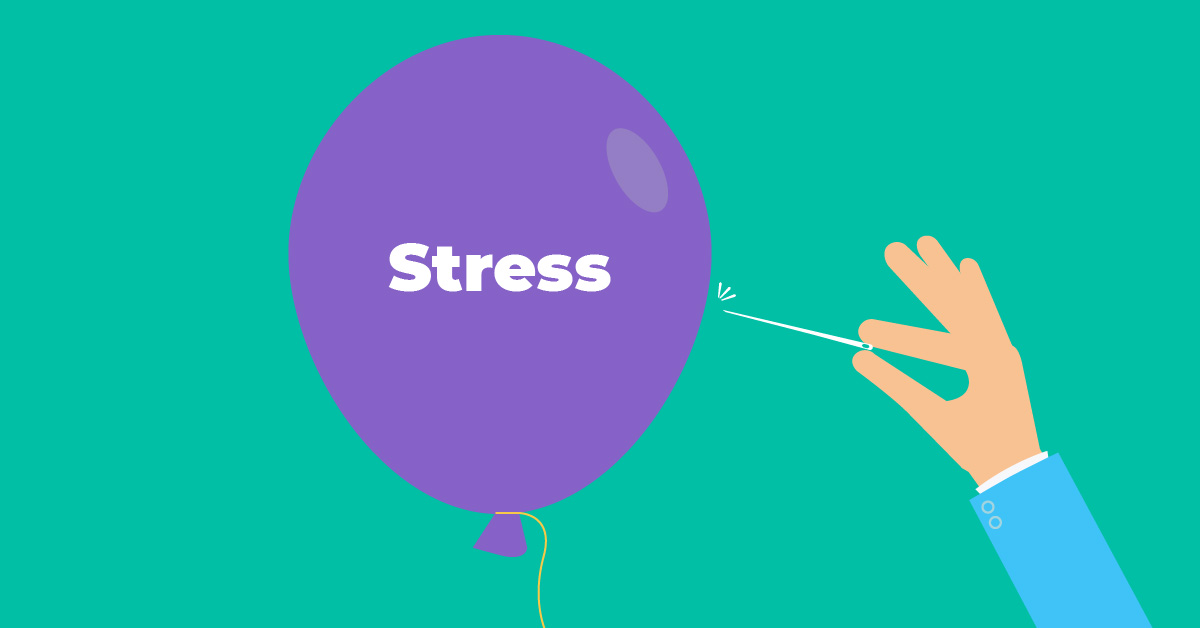 Perinatal depression has been prevalent for decades. Today, more than ever healthcare services and providers try to help families facing perinatal mental health problems. On 6th May, public awareness campaigns for perinatal mental illness were once again announced on the World Maternal Mental Health awareness day to promote the care for mothers and their families, anywhere, anytime.
In line with that trend, many telehealth services are witnessing growth in online consultations that mental health specialists are delivering to parents suffering from perinatal stress, anxiety and depression. Psychotherapists and psychiatrists using the Healee platform, have delivered over 300 mental health consultations over the last couple of months, a sizable portion of which dealing with perinatal depression.
Reports show that one in five women and one in ten men deal with depression and anxiety during the perinatal period. Other reports show that only 20% of these one in five women reach out for help, which puts parents and their babies at risk.
Read along to learn more about the benefits of telehealth as well as what holds mothers from being able to attend face-to-face therapies for their perinatal depression and what makes them prefer telehealth consultations to in-person visits.
What barriers hold mothers from making an in-person appointment with a specialist?
Mothers list different impediments that prevent them from booking a visit to the doctor's office. Findings suggest that some of the barriers to treating perinatal stress and depression are scheduling difficulties, reluctance to attend therapies by themselves and leaving the baby to someone else, as well as feeling ashamed and embarrassed about sharing their depression in their office.
How does telehealth help psychologists and psychiatrists deliver therapy sessions during COVID-19?
With the coronavirus (COVID-19) outbreak it is likely that the stress for mothers and mothers-to-be will grow, as they are increasingly more afraid of person-to-person communication due to fears of getting infected.
Telehealth gives mental health specialists the means to provide counseling outside of their office, and help mothers deal with perinatal depression. Telehealth also eases the burden of mothers having to travel to see a specialist by using virtual sessions to deliver advice on how to deal with mood disturbances, environment stressors and more.
Ways therapeutic approaches treat perinatal depression via telehealth
According to recent studies, telepsychiatry is equivalent to in-person care in terms of diagnostic accuracy, quality of care, patient satisfaction and treatment effectiveness. Via telehealth, doctors deliver different therapeutic strategies (cognitive behavioural therapy, individual psychotherapy, interpersonal therapy, psychodynamic therapy, supportive psychotherapy, relaxation techniques, behavioral activation and other psychoeducation) that help mothers cope with the negative effects of perinatal depression. Doctors teach patients the skills they need to make behavioral and life changes that can improve their mood and overall mental health.
For example, with Healee's live video capabilities, psychiatrists and psychotherapists can give remote evaluations, individual or group therapy sessions to mothers facing depression and anxiety.
Advantages of telehealth when delivering treatment for perinatal depression
Convenience
With telehealth, mental health specialists can provide care to both current and new patients anywhere, at any time. They deliver online consultations to patients through convenient and accessible virtual contact and achieve higher patient satisfaction, as mothers don't have to travel to the doctor's office, and can instead allocate more time for treatment sessions.
Effectiveness
Therapies delivered using telehealth are equivalent to in-person care in terms of diagnostic accuracy and effectiveness of therapy sessions.Via telehealth, doctors address some of the troubles mothers share in their in-person visits like physical issues after delivery, lack of sleep, etc.
Consistency
In order for a therapy to be successful, it has to be consistent. Patients with perinatal depression and anxiety need constant assistance before they return to their healthier mental state. Doctors are able to provide these therapy sessions more often because telehealth offers schedule flexibility to both doctors and patients.
Flexibility
Telehealth makes doctor practices more flexible. Mental health specialists add an extension to their face-to-face consultations by adopting telehealth. They have the chance to help more patients in need by minimizing the risk of cancellation of appointments due to barriers like baby sleeping schedules, unavailability of babysitters or lack of transport to the doctor's office.
Privacy and security
Unlike in-person consultations, telehealth solutions provide a more open and honest environment for mothers to share their stories. In a previous blog post "Best practices for doctors when providing Telehealth consultations", we emphasised how important privacy is for patients. For mothers, it is essential to feel safe and secure, and to know that whatever sensitive information they share with the specialist, it will not leak outside of the doctor's office. Specialists can review the tips and tricks outlined in our blog post and learn on how to deliver high-quality online consultations. Moreover, Healee guarantees that all data provided during or after consultation are kept safe and encrypted on our servers and only doctors and patients have access to it.
Rich communication options
Another benefit of telehealth consultations is that they can be delivered via chat, audio or video call, so that patients feel more comfortable. When mothers feel alone, worried, hypervigilant, exhausted and even isolated, they are less likely to feel comfortable sharing their feelings in a face-to-face conversation. However, they are more relaxed from the comfort of their home, where they sit snugly on the couch and talk without any discomfort about their mental health state.
Summary
Telehealth has a great potential to tackle perinatal depression by bridging specialists and mothers via consistent online consultations. With telehealth, mental health specialists can provide meaningful support to parents in the most profound stage in their lives, anytime, anywhere. All therapeutic approaches listed above increase parents' self-esteem and help them better adjust to parenthood and improve their relationship with their partners by attending online therapy sessions via telehealth.
Sources
(1) Richardson, Lisa K., B. Christopher Frueh, Anouk L. Grubaugh, Leonard Egede, and Jon D.Elhai, "Current Directions in Videoconferencing Tele-Mental Health Research", Clinical Psychology: Science and Practice, Vol. 16, No. 3, September 2009