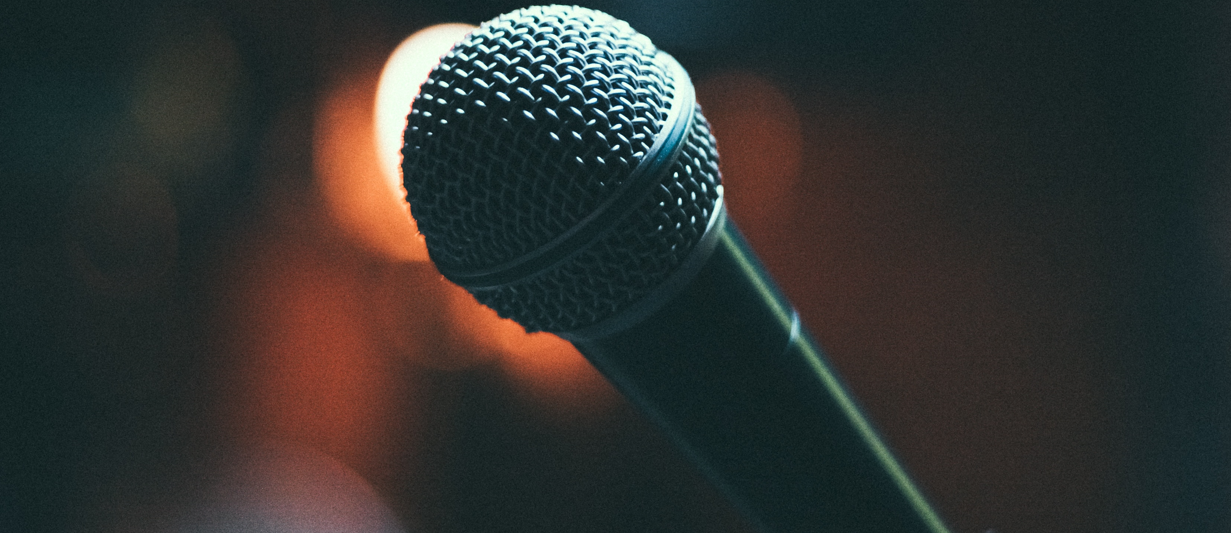 We sat down with Healee's newly-appointed CEO Plamen Petrov, to talk about his vision for evolving Healee's new strategy aimed at alleviating the healthcare's looming staff shortages and sub-optimal distribution of care.
We all love technology and innovation, but when it comes to obtaining healthcare services – we are all consumers. Access to care when you need it is a supreme human right, and we need all means to deliver value.
In fact, a global consumer health study by Ernst & Young in 2023 concluded that ease of using health care services and access are top drivers of healthcare performance. However, only 37% of respondents said their health system offered good, very good or excellent access to care.
According to another study in the U.S. there is a significant mental healthcare disparity, with certain geographic areas where less than 25% of the need is met.
This is where Healee steps in, providing an integrated patient access solution to healthcare organizations to help them extend their services to patients via more efficient matching, patient self-scheduling, provider calendar management, telehealth visits and patient communication.
Healee obtained its first seed round financing in August 2022 – where investors saw the company bridging a gap in the healthcare experience in a unique way – it was the only solution on the market to handle the complex needs of organizations with fully brandable and configurable provider preferences and organizational workflows.
Ever since then, Healee's solution has evolved, from a technology which can connect patients to providers, into a solution that helps each customer organization transform digitally by improving staff capacity utilization, acquiring and retaining more patients and ensuring better patient navigation.
We sat down with our newly-appointed CEO to re-visit their evolving vision at alleviating the healthcare's looming staff shortages and suboptimal distribution.
Question 1
You joined Healee's two co-founders as CEO in October 2023, to help advance the company's mission on the U.S. markets. What motivation drove you to join the company?
I've been in touch with Healee for several years and I've been impressed with the thoughtful way they formulate the customer needs and turn them into effective features.
As a U.S. healthcare consumer myself, I am witnessing how patients are navigating a maze when they need to find the right care, while at the same time healthcare organizations may be either overburdened, or underutilized. Both I and many people I have talked to have experienced situations where they had to wait several months before an open appointment slot is available for scheduling just to find out when they arrive at their doctor's appointment that several slots before theirs went unfilled due to numerous reasons – scheduling confusion, cancellations that were not proactively managed, poor patient / provider matching for the particular patients or time slots, etc. There's just no good and dynamically optimized balance between supply and demand.
For a medium-sized medical group, up to 14,000 time slots can go unfilled each year, and an average yearly revenue loss from no-shows can amount to $150,000.
Enhancing patient access is the key to alleviating healthcare's staff shortages and burnout, and revenue loss due to patient churn and poor schedule utilization.
Question 2
Before joining Healee, you spent many years in management and executive roles at various health care organizations – both with large health insurance companies, as well as with health tech organizations. What did that industry experience teach you and how are you going to leverage those learnings?
During my time as Chief Data Officer and VP for AI & Exponential Technologies at Anthem (now Elevance Health) and later as CTO at Hydrogen Health (acquired by K Health), I have realized that the inefficiencies of the healthcare system can't be cured by adding more staff – we need to get creative with using data and technology to be able to do more with less, faster, better and easier. And in particular – building and deploying "hybrid" solutions that bring the optimal balance of humans + technology (data, digital technologies, and Artificial Intelligence)
This coincides with Healee's culture of being both very patient-centric and provider-centric – each member of the team, from tech, to customer success, to product, marketing and sales is using our own product and is deeply engaged with making it useful to everyone in the community.
As a business leader, I believe that this spirit is contagious, and will reflect positively on how customers view us.
Question 3
What new elements are you going to add to Healee's growth strategy?
We are evolving Healee in several areas – with our market focus, our product capabilities, and our offering approach.
With our market focus – we are strengthening our focus on traditional medical groups embracing digital transformation and looking to expand their services in the digital realm. That's in addition to Healee serving many virtual-first business models with our white label solution.
That first group is underserved in the way that too many disparate point tools are causing information overload and burnout. We offer these clients a seamless experience with an integrated white-label solution to manage patient flow – connected with their EHR.
We are particularly attractive to high-velocity environments with growing and diverse patient traffic from multiple channels, who need a reliable solution to manage multiple teams, roles, facilities, time zones and licensure requirements.
With our product capabilities – we are doubling down on the richness of our data-centric and analytics powered capabilities, and in particular we are adding Artificial Intelligence (AI) accelerators to our products. Leveraging my experience from Elevenace Health and Hydrogen Health with adding responsibly AI capabilities to healthcare solutions, as well as my AI expertise being an affiliate professor and researcher at Northwestern University and University of Illinois at Chicago we will be supercharging the capabilities we are bringing to our clients with advanced AI enablers. Stay tuned for more exciting information coming soon.
Question 4
Healee is simple to use for consumers, yet, behind the scenes, it's incredibly sophisticated to handle multiple workflows and user roles. What's your technology secret sauce?
That is correct. The sophistication lies in performing the most precise patient-provider matching, allowing error-free patient self-scheduling, optimizing the booking slots, and managing complex schedules with multiple individual practices and visit types.
We do this via deep personalization. Healee is the only fully configurable scheduling and calendar management solution designed for every member of your care team.
All patient journeys are defined by your specific group setup and processes, while patient and provider preferences can be pre-configured with multiple criteria such as state licensure, specialties, symptoms, availability, locations and more. In that way, everything is rule-based, and you achieve full visibility across the network with multiple facilities, time zones, shifts, team roles, centralized bookings and cancelations.
Question 5
As a CEO of a successful company making inroads into a massive and complex industry, what is one piece of advice you'd give founders just starting out in health-tech–or any other sector?
We at Healee are firm believers in gradual product development and definition, taking market feedback one step at a time with an agile MVP approach. In fact this is also what we recommend to our customers when they start implementing Healee in their environments. Yes, the healthcare industry is very incremental and risk-averse when it comes to adopting transformational change, so taking small steps consistently will be more effective than trying to change everything all at once. Prove the concept first on a basic scale, then plan on adding more features, more capabilities, more integrations, and more users.
Contact Healee
To understand more about Healee's flagship patient access solution or our team, contact us today.